OxTS (Oxford Technical Solutions Ltd.) launches RT3000 v3, Inertial Navigation Systems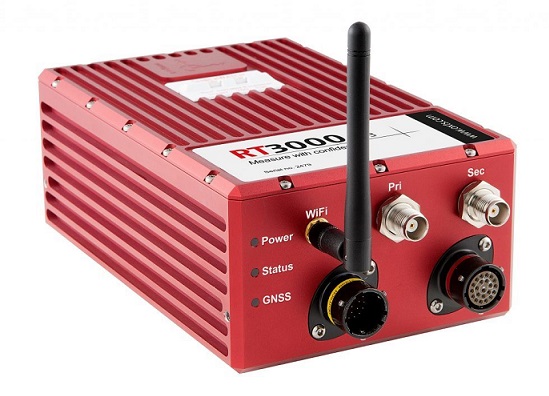 OxTS (Oxford Technical Solutions) announces the RT3000 v3. The market leading inertial navigation system for ADAS and autonomous vehicle testing provides engineers with a "ground truth" when measuring the position, orientation and dynamics of a vehicle.
The RT3000 v3 delivers the same trusted measurement accuracy for which the RT3000 v2 has long been celebrated, enhanced with innovative features that ensure greater accessibility, connectivity and efficiency.