New Product Information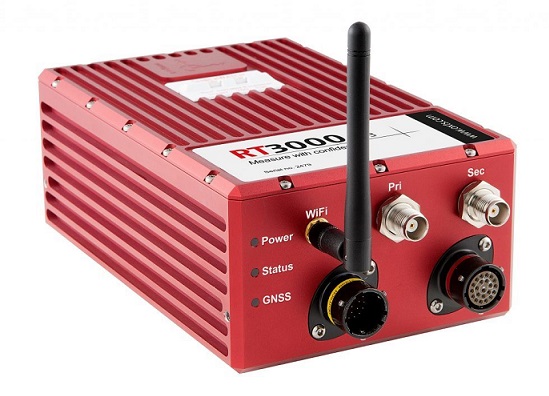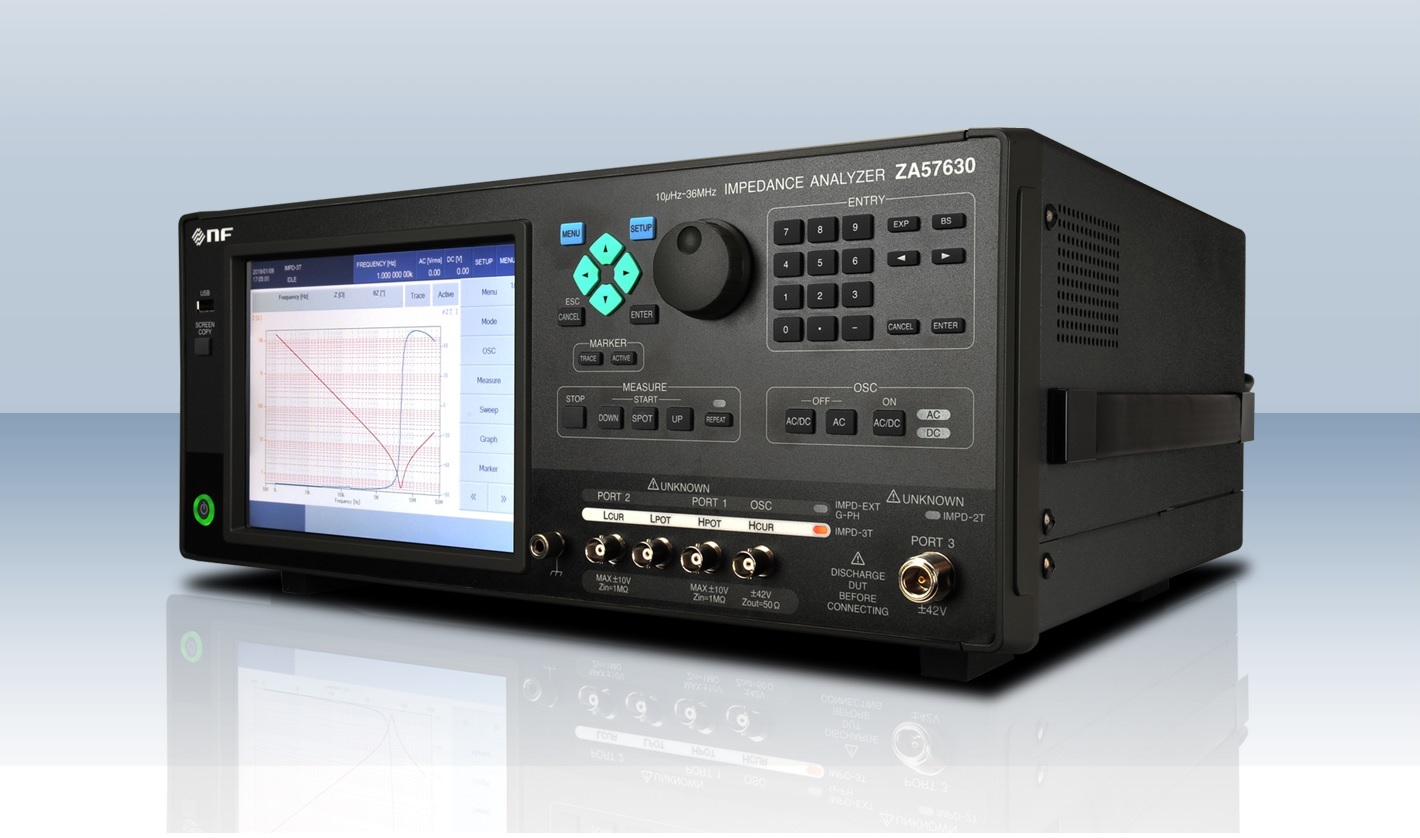 21.5-inch IPS LCD with PCAP 10-touch panel / Atom E3845.  For details, click here:
17/06/2019



About Us
Nihon Denkei, which was founded in 1950 and opens Singapore branch in 1990, has been expanding its overseas' operation, such as in Malaysia, Thailand and China since 1995. Now, Denkei group eagerly supports customers through its overseas distribution network with over 30 offices in Asia and USA.