Topics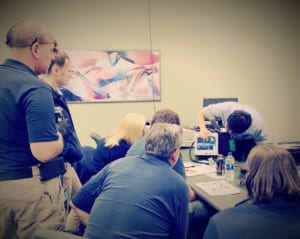 Contact us for a seminar today! We offer onsite and virtual seminars with a multitude of professionals from our suppliers.
Tektronix 3 Series MDO Technical Overview
Watanabe Products Introduction
Watanabe Products Guide_2018-2019
HIOKI Electrical Measuring Instruments 2019 Catalog
About Us
Nihon Denkei (founded in 1950 and opened a Singapore branch in 1990) has been expanding its overseas' operation in countries, such as in Malaysia, Thailand and China (1995). Now, the Denkei group eagerly supports customers, through its overseas distribution network with over 30 offices, in the continent of Asia and the U.S.