Topics
Visit their website to see their Sound Level Meters and Tachometers.
HT-5500 Handheld Digital Tachometer
Check out some of the newest items from one of our top suppliers! Visit their website for more information.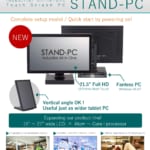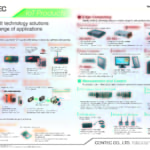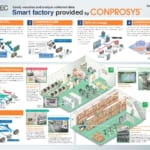 About Us
Nihon Denkei, which was founded in 1950 and opens Singapore branch in 1990, has been expanding its overseas' operation, such as in Malaysia, Thailand and China since 1995. Now, Denkei group eagerly supports customers through its overseas distribution network with over 30 offices in Asia and USA.