Seminar Outline
High quality inspection is required these days to keep stable or improve product quality.
FUJIFILM will introduce our useful measuring solution line-ups to support your inspection on manufacturing your products including our knowledge on customer applications.
〜 Line-ups 〜
Pressure Measurement film "Prescale"
Heat Distribution Measurement film "Thermoscale",
UV Distribution measurement film "UVSCALE"
〜 Recommended for the following people 〜
Customers who have a trouble on measuring pressure
Customers who want to improve product quality
〜 By attending this Seminar, you will gain the following results 〜
You will be able to know how to measure pressure
You will be able to utilize pressure data on improving product quality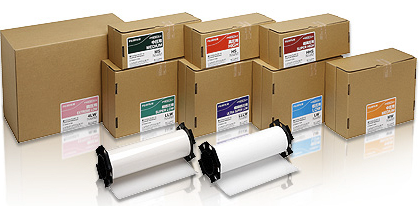 After the seminar, everyone who fills out the survey
will receive a sample of Prescale!
We will also have another webinar in Thai and Indonesia in October.
The date will be fixed soon.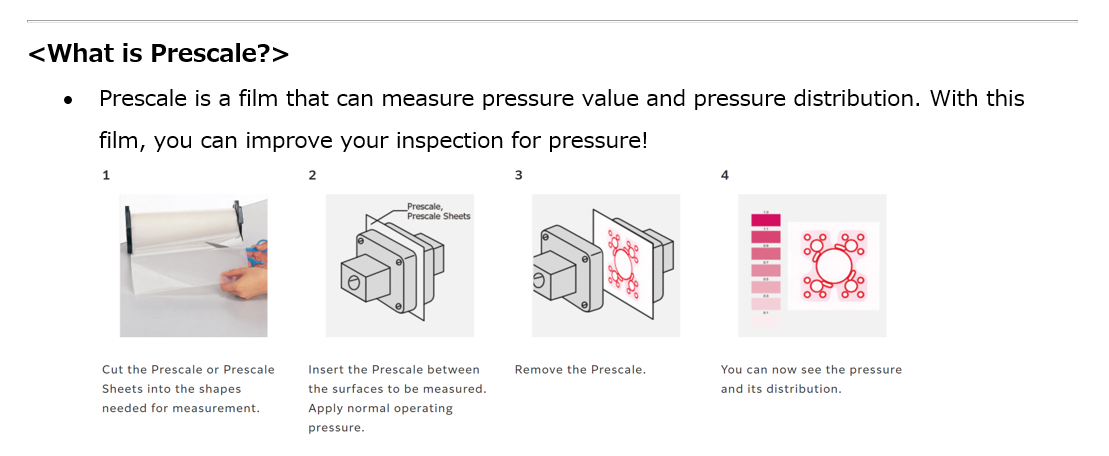 FUJIFILM will also introduce you a new inspection app
"FUJIFILM Prescale Mobile"
which is an easy-to-use pressure quantifing tool.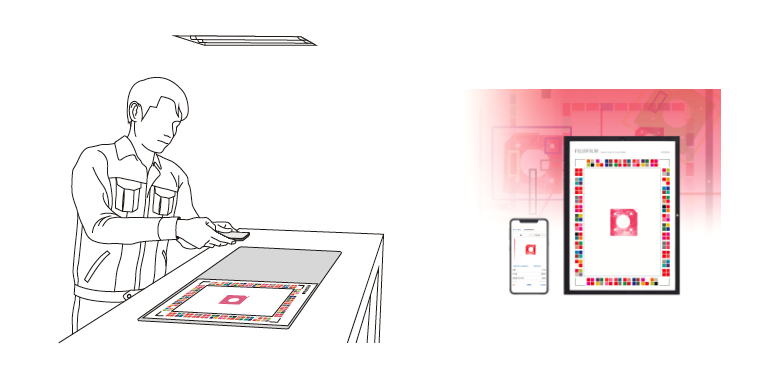 Lecturer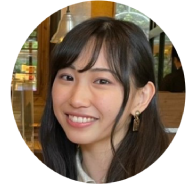 Prepared by :Ms. Asuka Sato
FUJIFILM Corporation
Measurement Solution Group
Industrial Products Division
How to join the webinar
After your applications is completed, you will receive an email with a URL for viewing the webinar.
This webinar will be conducted using Zoom webinar.
You can participate from anywhere with an internet connection.
Kindly take note that those who are thought to be our competitors are not permitted to log into this site