Nihon Denkei India own a demo machine for the following products.
If you want to test, please feel free to contact us.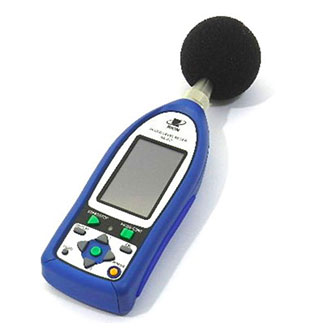 Sound Level Meter NL-52
It is possible to measure the audible frequency range!
∗The audible range: 20Hz~20KHz (NL-52 can measure from 10Hz to 20KHz)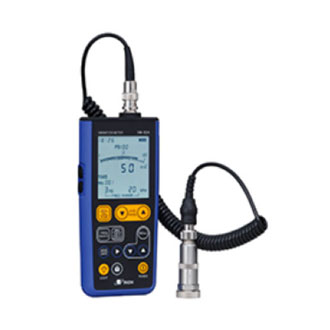 Vibration Meter VM-82
It is possible to measure vibrations (low frequency vibrations) that make you drowsy while driving a car!
∗Vibration around 4.7 KHz can be measured.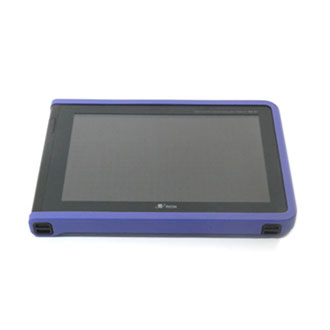 RIO NOTE( Frequency Analyzers) SA-A1
"Sound" and "vibration" can be measured simultaneously with in abundant variations!