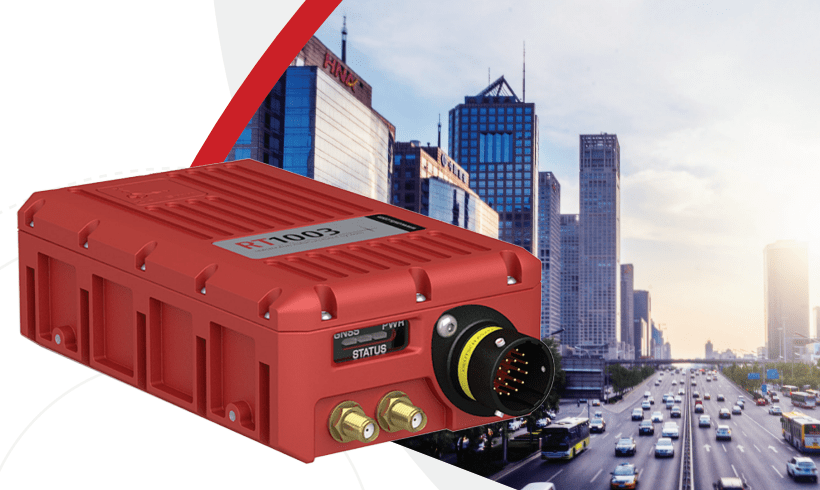 The compact INS for space constrained vehicle testing
Being compact and lightweight makes this product ideal for pedestrian and VRU testing where space restrictions are important considerations. This is our lightest full-featured automotive system and can easily be carried for extended periods.
Global Satellite Navigation Systems (GNSS) and Inertial Navigation System (INS)
Maker:
Oxford Technical Solutions Ltd.